Did you know that by default windows 7 and vista don't use all your Cores. What I mean is they don't use the dual core system that you payed $700 for or the 2G you put into a quad core and most of the time your only using one. Well here is a tutorial to change that!
First you need to click the
start menu button
Now type in
msconfig
in the
Search Program and Files
Search bar, and press
Enter
, or click on the msconfig button.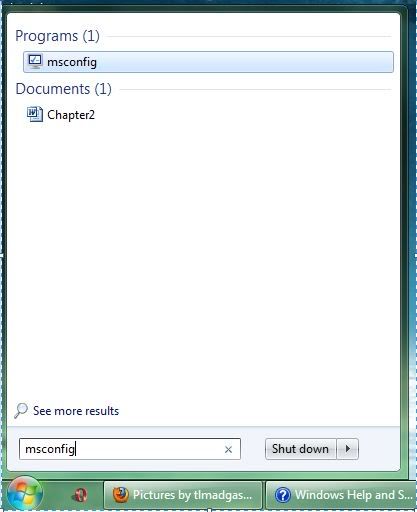 Now an msconfig dialog box will pop up and then click on the
boot
Tab
and you will see this.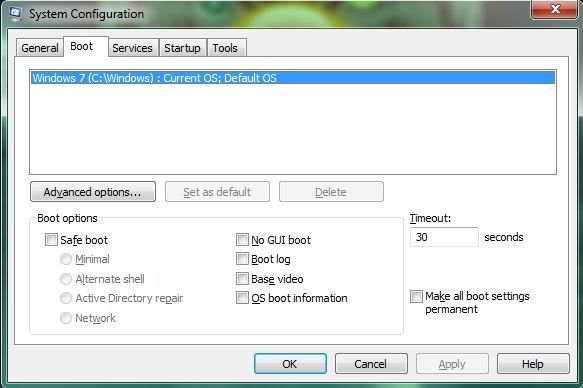 Now Left click the
Advanced options
... button and you will see something like this: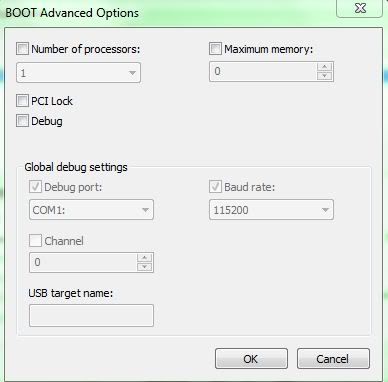 Check the box next to
Number of processors
: then Left click the arrow thats on the right of the 1 and select either 2 or 4 cores. depends on what you have for a system I have quad so I am going to go all the way to 4. Like this: